Done For You Podcast Production
We help business owners
setup, launch, produce and
market podcasts which

Our Client Centric Mission
We help mission-driven, heart-centered business owners who excel in their industry and are committed to leaving a lasting legacy.
We will help them by launching, producing, marketing and supporting their authority-building podcast, while allowing them the freedom to focus on their genius.
The change we want to make is that business owners stop trying to do it all themselves, empower a supportive production partner, and focus on creating compelling and inspiring shows.
We will know we are successful when we are seen as the organization that can help any business owner create consistent, quality podcast content and feel 100% supported and guided with our done for you podcast production
Launch Plan
From concept and name, to description, format, equipment and branding, we'll help you plan and launch your show.
Audio Production
We make sure you focus on your Genius: creating compelling content. We'll handle the audio production.
Podcast Marketing
Whether it's full support to help with the promotion of your episode or partnering with your Marketing team, we can help.
Consulting/Coaching
Our full-service offering ensures you have support and guidance always. Our focus is building partnerships.
TESTIMONIALS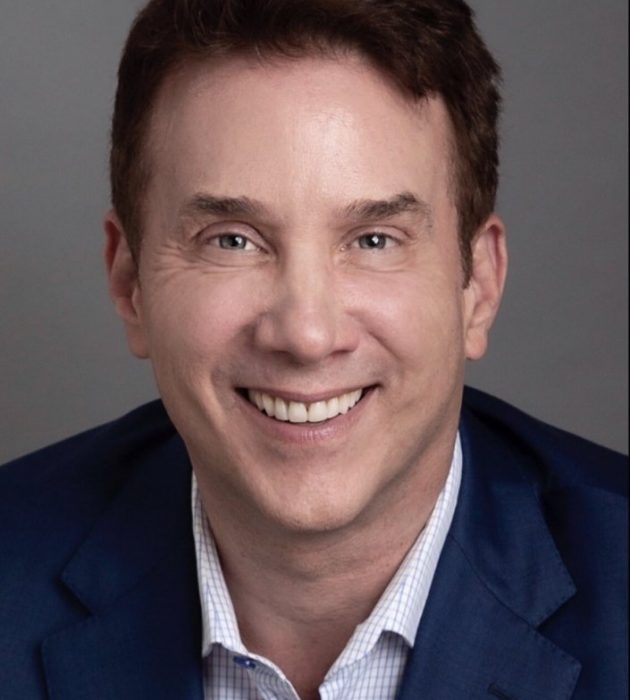 "Harry not only took me on a step-by-step process of the technical part of getting set up for my podcast, but helped me learn how to make the show fit my brand"
– John Livesay, Host of The Successful Pitch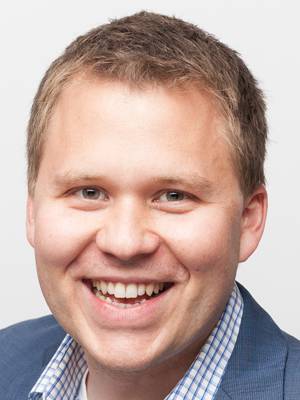 "[FullCast] allowed us to focus on developing our content, allowing us to "show up and record", then walk away, knowing the post production was going to be done, and be done well."
– Cory Shepherd, President, Sound Financial Group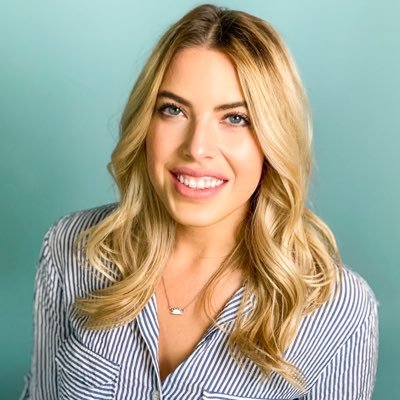 FullCast completely guided me from start to finish in the launch of my podcast!
– Mollie McGlocklin, Host of Sleep Is a Skill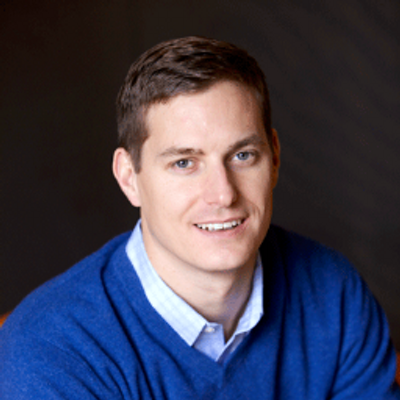 "I just record and send them the content… days later my podcast is published with social content posted. I love it all! We need good content from our internal thought leaders. This makes it easy to record and publish the info in many formats."
– Nick Lipetzky, CMO, AmpliFi Capital
Latest Posts
The Ultimate Guide On How To Start A Podcast
How to Promote Your Podcast on Your LinkedIn Profile